- Mon 1 Jan 2018, 21:23
#64563
Hi guys ! Im from the french community and i wanted to share you my game i made with Gdevelop,
I hope you'II can help me to make a better translation of this game.
The name of the game:

Synopsis:
After losing his wife Neyn while he was desperate, sees appearing in a dream
the spirit of Nayah asking her to resurrect her by realizing the mysterious quest of
Floresia.
Video :
https://youtu.be/fp3iqUQ1fqc
Screens :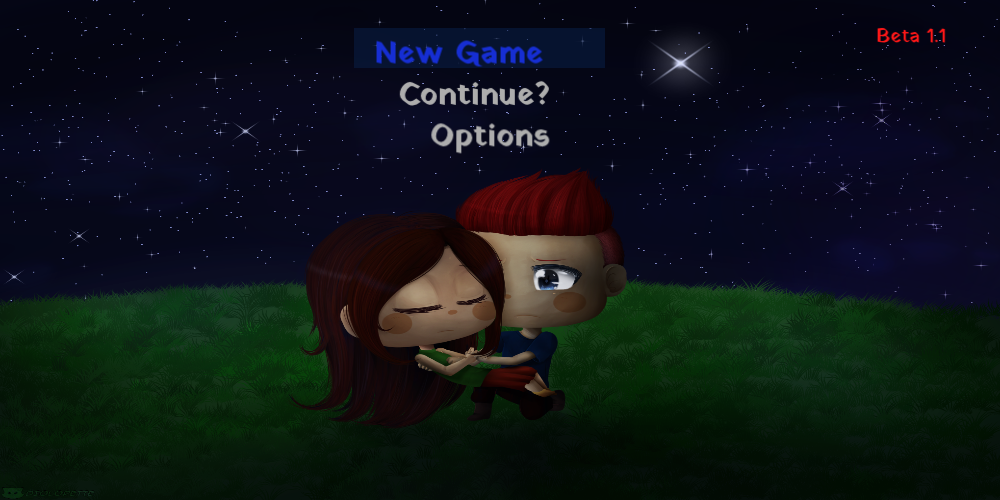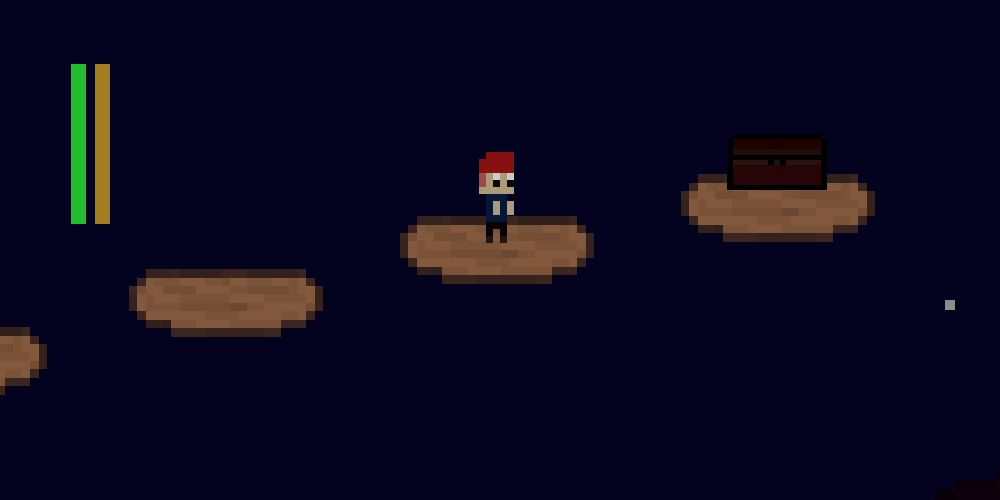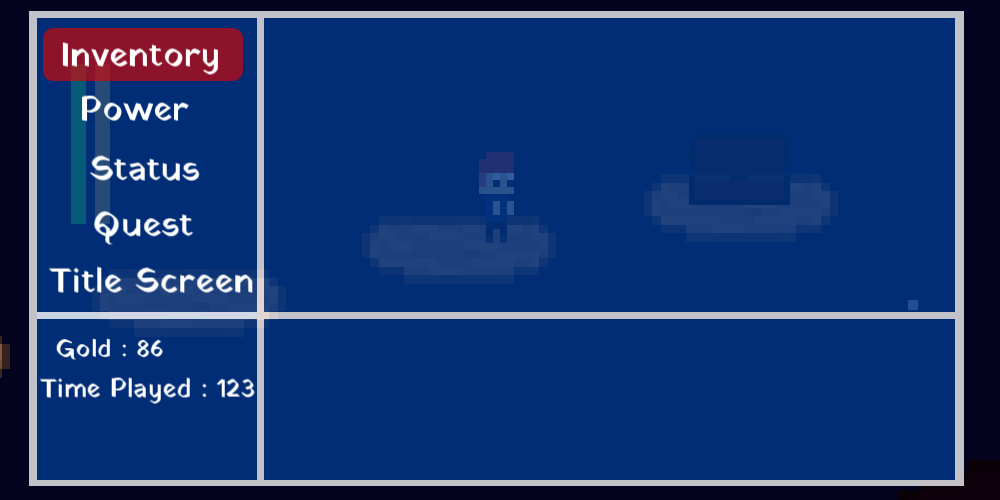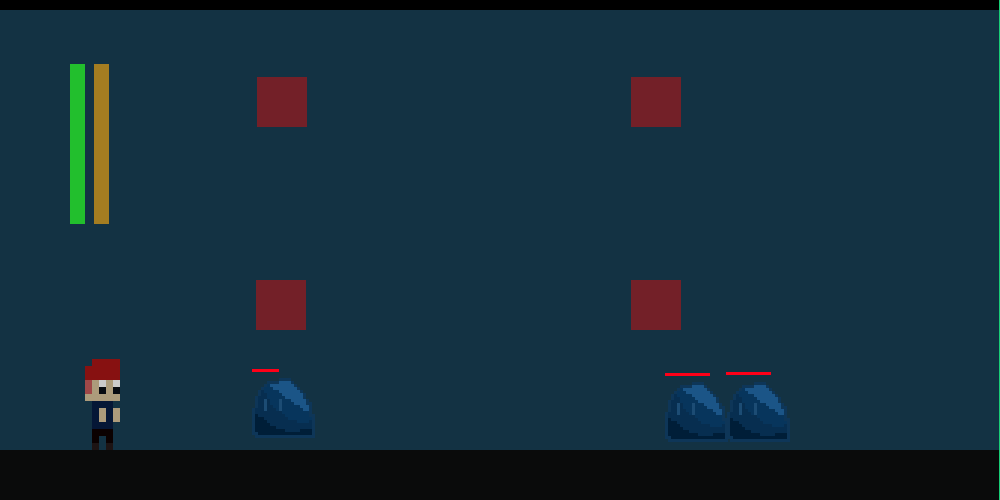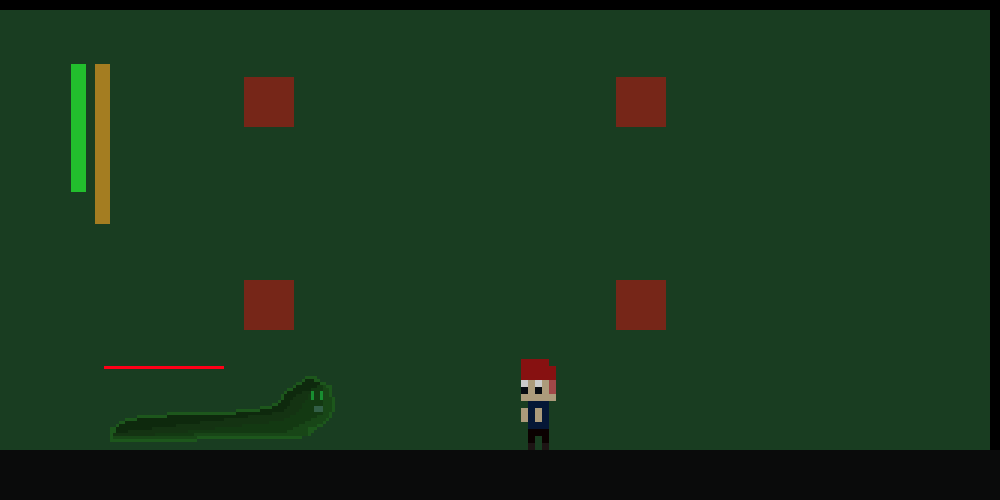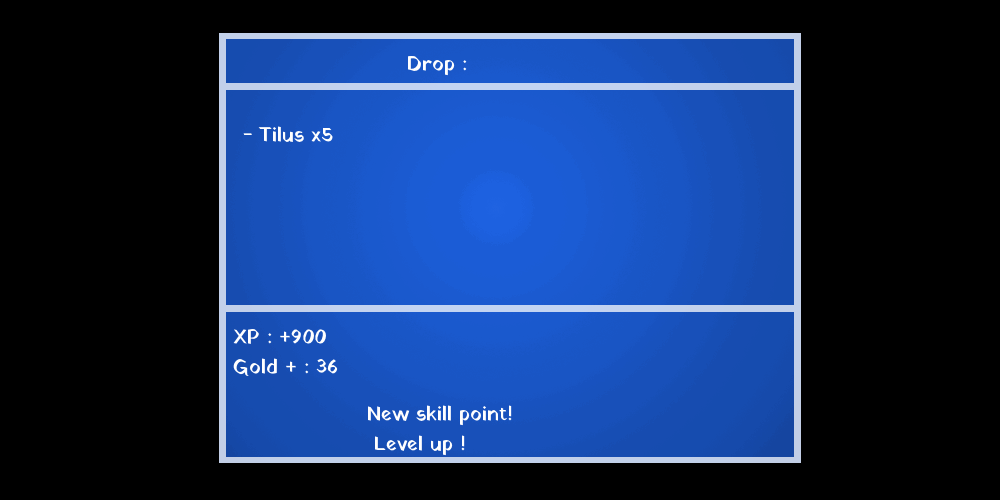 Link (english version & french) :
:
https://drive.google.com/open?id=14bQQL ... SC8CTVmlER
Thank you !