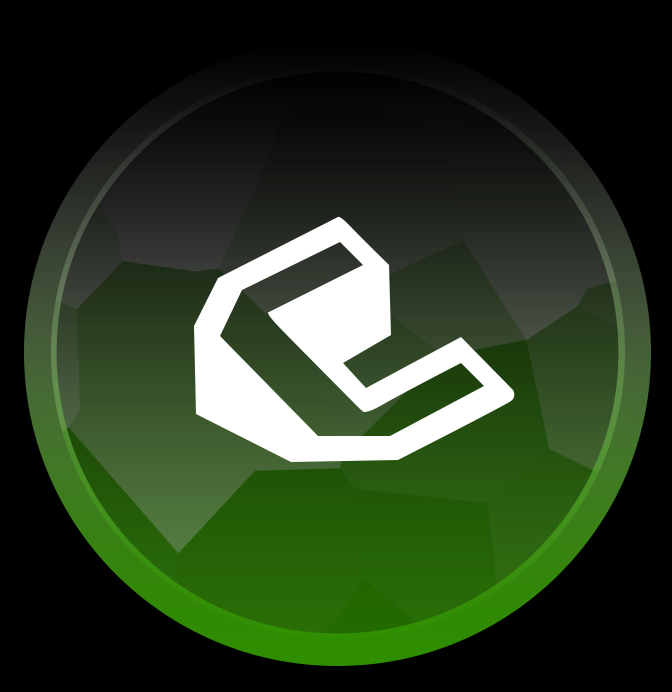 - Sat 7 Jul 2018, 21:46
#67192
I don't use pixel perfect collisions
smooth image is disabled except for a couple of things
i have events that are just this one condition with over 10 actions with it (btw Do events make the game stutter ?)
i have so many resources in my game (around +120) and i'm planning to add even more .
(how to make the game feel smooth even if it has this many resources ?)
i'm making the game for ( android / IOS (if gdevelop 5 supports it) / windows )
Thanks for any help .
Follow Coriander Games on :-
Itcho :
https://coriandergames.itch.io/
Facebook :
https://facebook.com/CorianderGames/
Youtube :
https://youtube.com/channel/UCE9pTHc1MwnSYA_RNxriGtQ
Enjoy the little things